Macht Architecture, providing environmentally sensitive design for over 25 years, it is at the core of who we are and how we approach architecture.
Our work focuses on marrying the project with the site allowing us to take advantage of what the land has to offer in terms of views, both close and far, topography, existing structures, vegetation, and first and foremost the sun. In every project we design for passive solar heating whether it is the core focus of the project or just an additional feature. Passive solar heating allows the winter sun to radiate heat through the windows on the south side while designing overhangs and shades to block the summer sun. Passive solar heating can reduce the heating needs for the home by 50% or higher.
Macht Architecture relies on building science to ensure durable energy efficient construction methodologies. We accomplish this through super insulation, a movement that inspired passivhaus in Germany. Being smart in how you insulate can help control moisture and reduce heat flow, greatly reducing heat loss while increasing comfort. Through building science our goal is to achieve a high performing, energy efficient, comfortable project that doesn' t break the budget so that there is still room for quality finishes and features.
Working with a contractor who also has the same sustainable core allows the project to reach its fullest potential. Macht Architecture prefers to work with the contractor as a part of a Design/Build team. This allows collaboration early in the design process to make sure we are all on the same page which saves time and helps stay on budget throughout the construction process.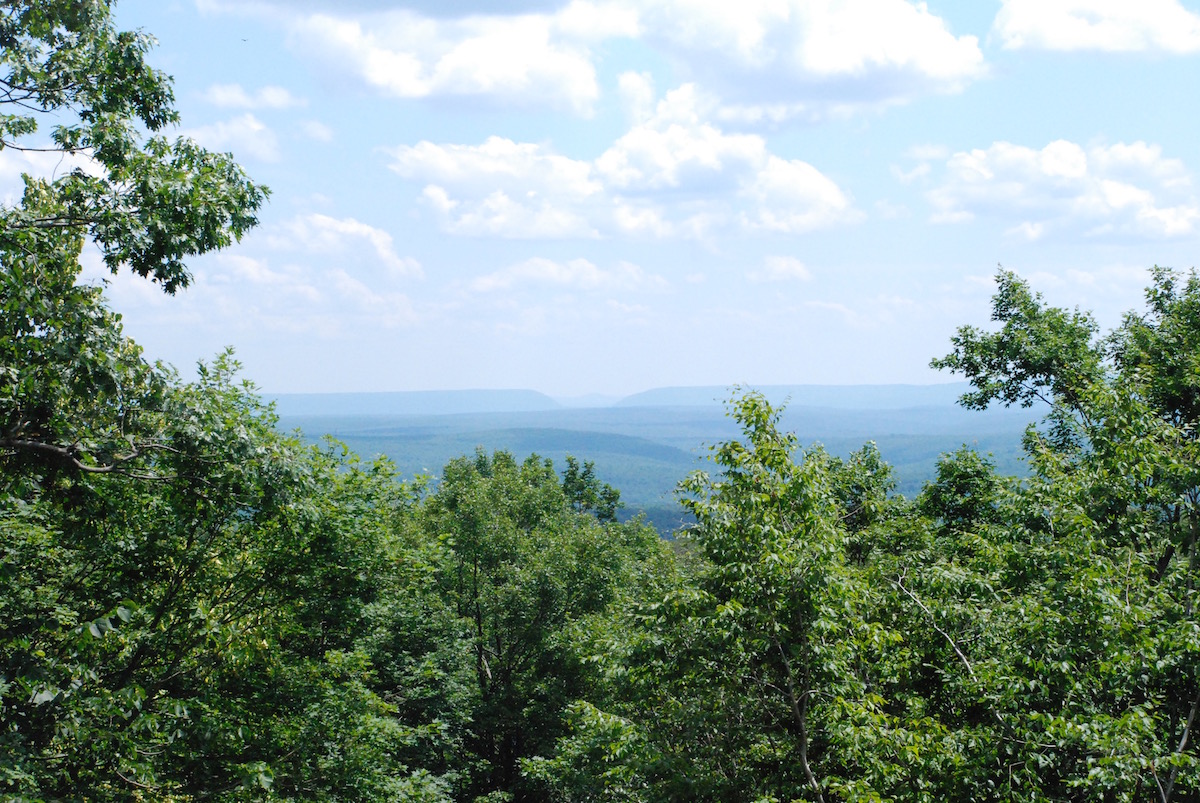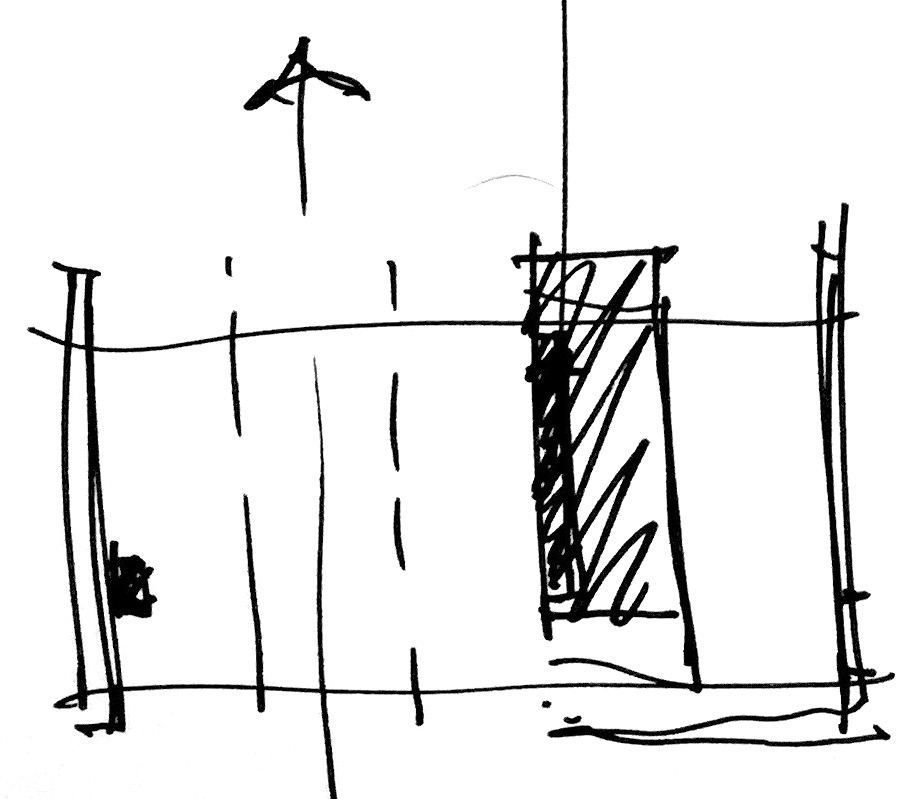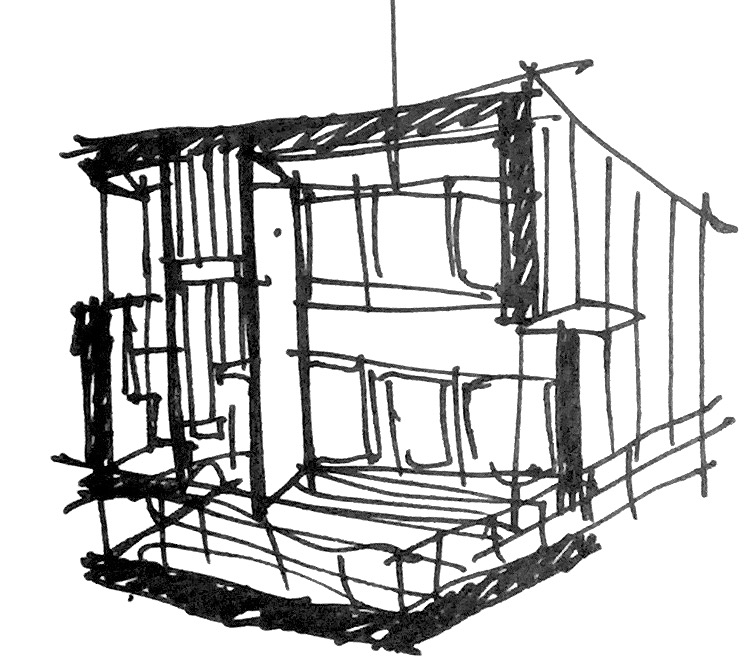 Preliminary Design
At the beginning of each project Macht Architecture works with you to establish the scope of work, deign objectives, schedule, and construction budget for the project. We explore the project site with you to uncover features which could enhance the the design.
If an existing structure is to be remodeled or added onto, connections and opportunities to enhance the existing are analyzed. This information is recorded to create a 'project narrative' .
We create a shared digital portfolio for uploading images that can communicate your vision and ideas.
Schematic Design
Once the 'project narrative' is agreed upon, we will review alternative approaches to the design and construction of the project. The Architect will prepare, for approval by the Owner, schematic design documents illustrating the scale and relationship of project components.
Documents including floor plans, elevations, 3D sketches, and outline specifications indicating construction and finish materials will be reviewed to develop a preliminary estimate of construction cost.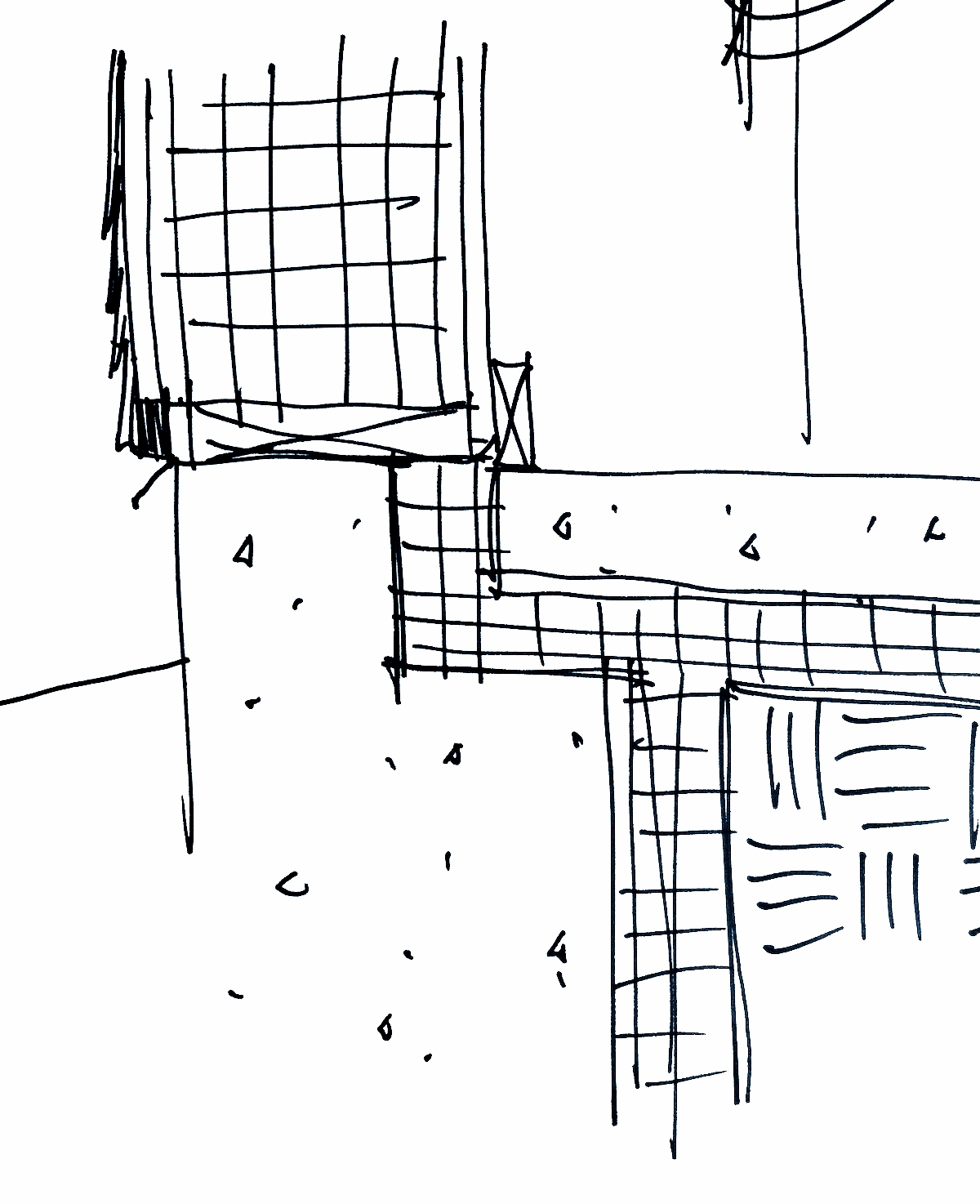 Design Development
Based on approved schematic design documents and authorized changes, the Architect shall prepare, for approval by the Owner, design development documents consisting of drawings and other documents fixing and describing the size, materials, and character of the project.
In this phase we explore your project in more detail and clarity via sketching, drawings, and a 3D computer model.
We will work with a builder and yourselves to determine how your home will be constructed. In addition to finalizing selection of interior and exterior finishes, products and fixtures, the building component assembly systems will be analyzed in terms of insulation levels, air-tightness, moisture management, air flow, solar gain, and thermal mass.
This phase will conclude with an update to the preliminary estimate of construction cost.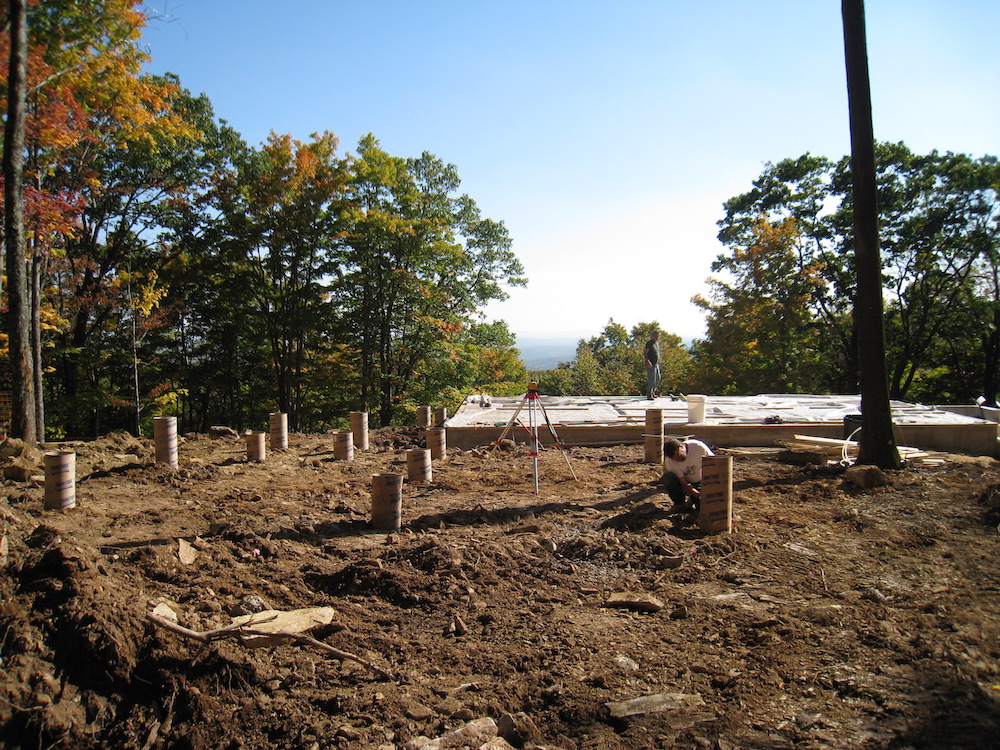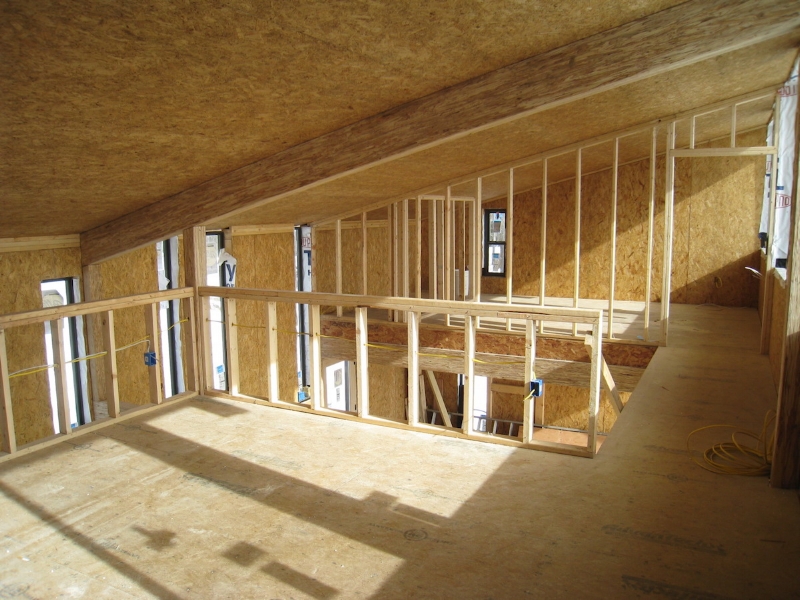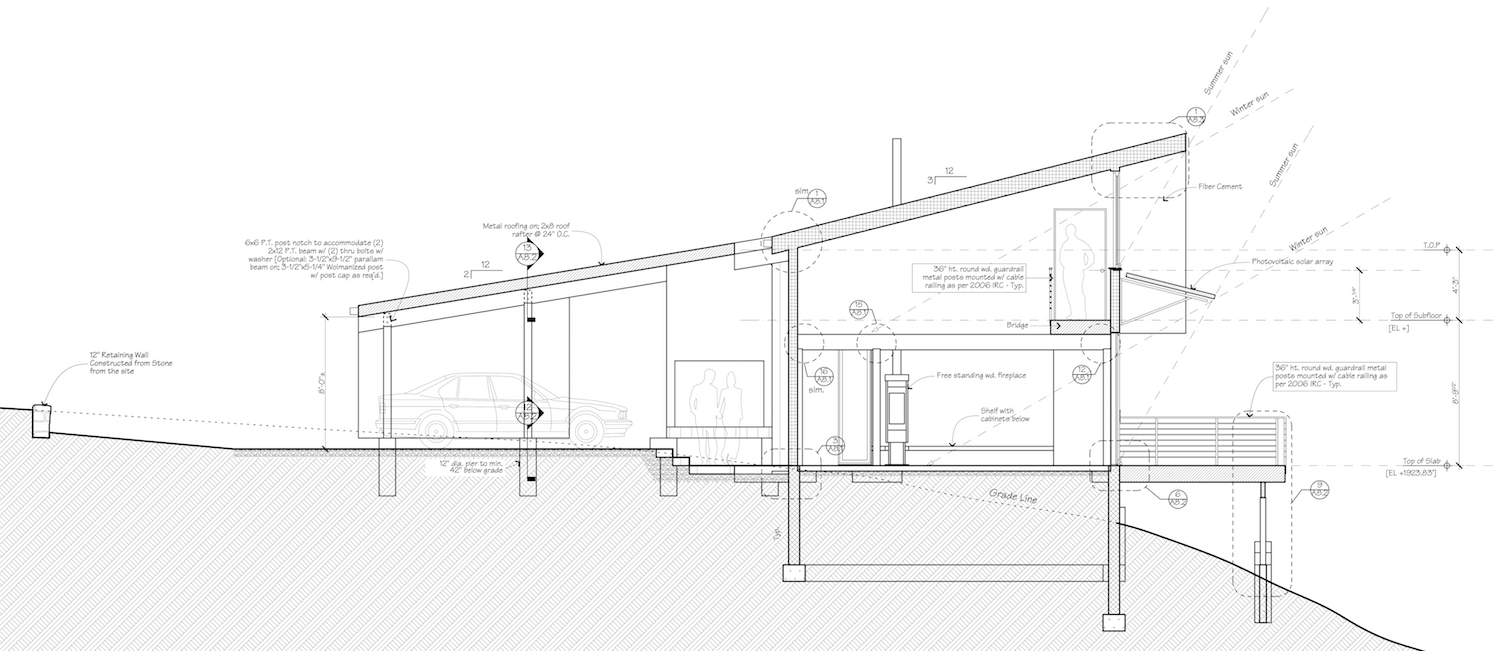 Construction Documents
Macht Architecture will document the project that we have designed together for bidding, permitting and construction. These drawings and specifications will indicate building systems, dimensions, details, and finishes.
Construction documents typically include: Site Plan, Foundation Plan, Floor Plans, Roof Plan, Exterior Elevations, Building Sections, Construction Details, Window & Door Schedules, Structural Framing Plans, HVAC description, and an Electrical and Lighting layout.
Construction
During construction, Macht Architecture will visit the site to view the progress and quality of the work and its conformance with the construction documents.